Next Energy Solar Careers
Next Energy Solar is currently hiring dynamic, goal-oriented and self-motivated entrepreneurs!
We are an Ottawa-based solar company that designs and installs home solar systems across the province of Ontario. We help our customers take advantage of the guaranteed financial incentives available through the government of Ontario's microFIT program.
We believe that all customers deserve to enjoy the environmental, social and financial benefits of a home solar system. This is why we offer our customers a variety of payment options such as free solar, purchase or line of credit, co-investment and revenue sharing. If you are looking for a career in the industry of the future – renewable energy – we want to hear from you!
We employ a bulletproof solar service process which makes it easy and stress free for our customers to install a home solar system. We only use top-of-the-line Jinko solar panels and APS Microinverters to guarantee system quality and longevity. Once their solar system is set-up, our customers can monitor their system's performance and their profit gains in real time, from anywhere using our app! To top it off, we offer our customers a full warranty on all solar system components!
With headquarters located in Ottawa, Ontario and regional sales offices located across the province of Ontario, Next Energy Solar provides a fantastic long term career for our employees with the flexibility to work anywhere in Ontario.
Join our team and start tackling the most important issue facing our world – climate change.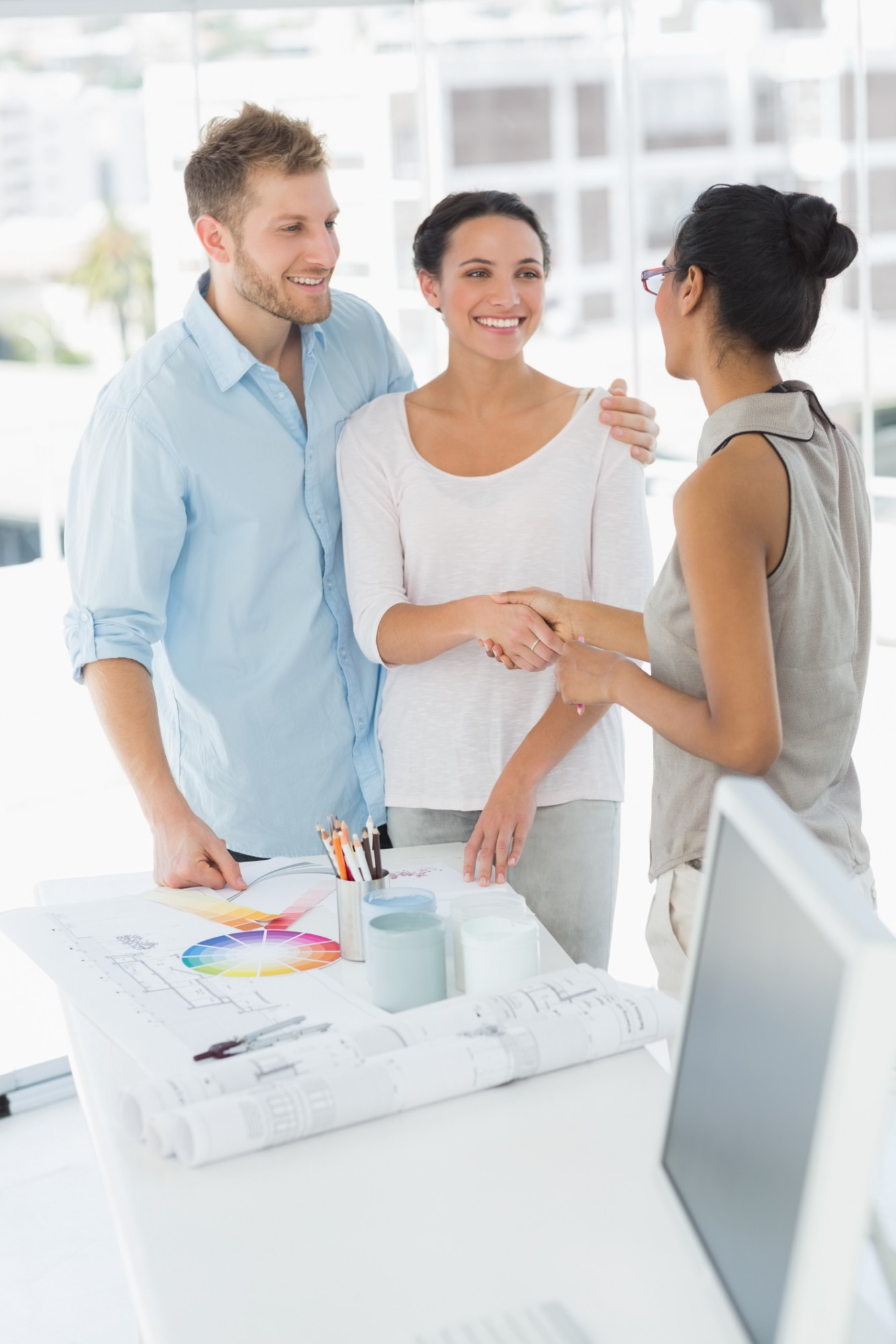 Join Our Solar Team!
When you join the Next Energy Solar team, you will work with other driven, positive colleagues to make a difference on a daily basis. Every day you will be contributing to a cleaner, healthier, more sustainable province while helping customers receive money from the government and increase the value of their homes. Previous sales experience is an asset, however it is not required – with the exception of Management positions.
We provide extensive in-class and on-the-job training for all of our new representatives to ensure that our team is well-equipped for success! Next Energy Solar offers generous pay and frequent incentives based on performance, including tvs, laptops and gift cards! We also have two incentive trip contests per year to exotic destinations. At Next Energy Solar, we work hard – but we play hard too!
It's time to start loving what you do while making a difference – start your career with Next Energy Solar today!
Current Career Opportunities
We are always looking for new talent to join our expanding sales force across the province of Ontario. We are currently hiring for the following positions:
If you are driven to start a rewarding career in Solar energy, apply today by sending your resume to:careers@nextenergysolar.ca It's time to make amazing money, while helping customers save and improving the health of the environment!