Contact Next Energy Solar
Contact Next Energy Solar to book a free consultation with one of our certified Solar Specialists and find out how you can start profiting from solar power! Our Solar Engineers will prepare a free proposal designed exclusively for your home and budget. We'll review the proposal with you in detail to ensure that you understand all of the options available to you and will make it easy to equip your home with top-of-the-line solar panels! Let us help you start enjoying the benefits of solar power and contributing to a cleaner, healthier and more sustainable Ontario.
It's time to save and make money by going solar today!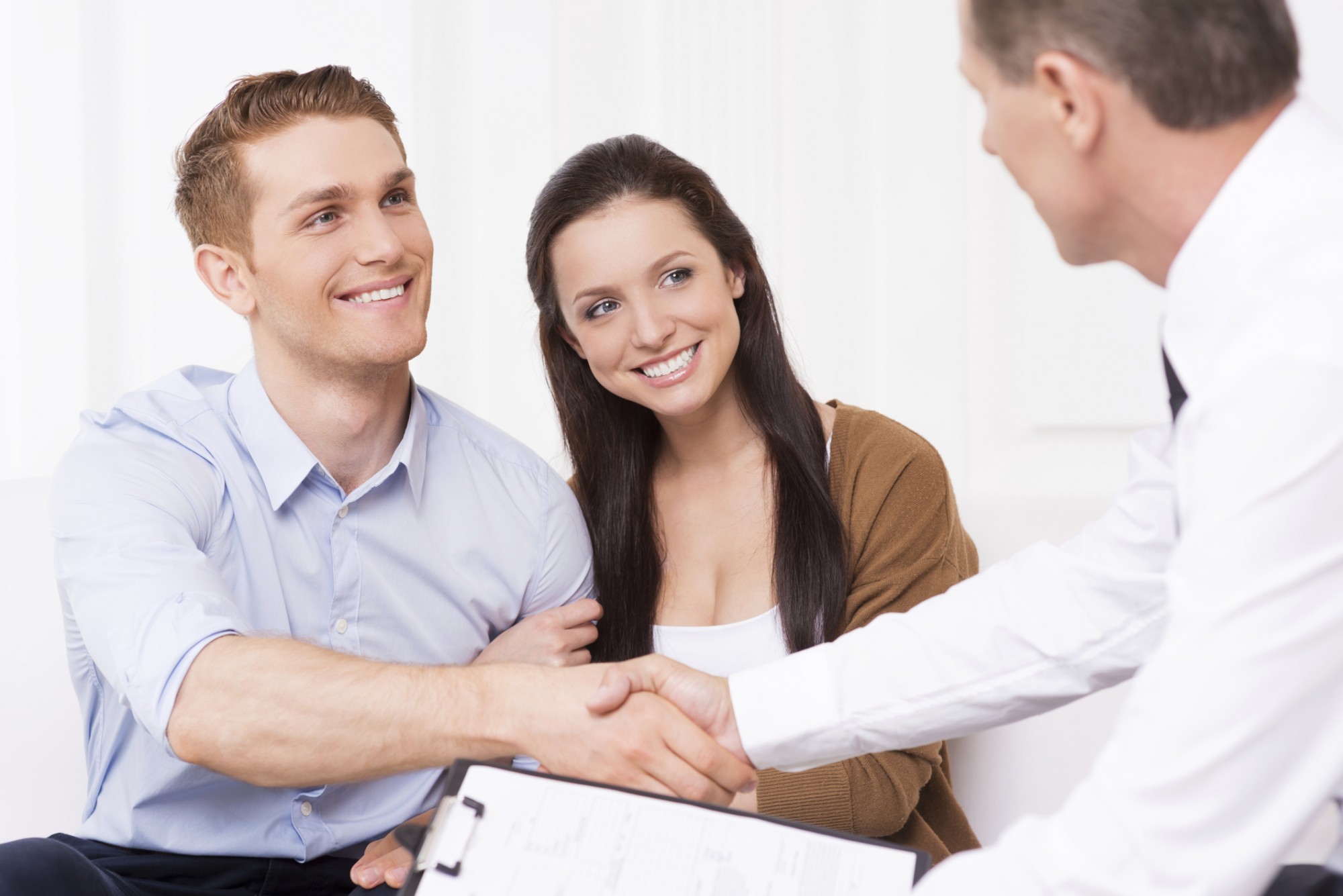 Interested in a Solar Career?
We are always looking for superstars to join our team of Solar Specialists. If you are interested in a career in renewable energy and passionate about the environment – we want to hear from you! Please visit the careers section of our website to view our current opportunities!
Location
Next Energy Solar's headquarters are conveniently located at 11-343 Preston St. in the heart of Ottawa's Little Italy. We have Regional Sales Offices across the Province, including Guelph, Kitchener, Windsor and London and continue to expand at a rapid pace. We offer our full range of solar services throughout the province of Ontario. Contact us today for more information or toschedule a free assessment!
Next Energy Solar – Headquarters
11-343 Preston St. (Penthouse) Ottawa, Ontario K1S 1N4
Head Office Phone Number: 1-343-291-1099 Email: sales@nextenergysolar.ca