Next Energy Solar
Next Energy Solar designs and installs top-of-the-line home solar systems across the province of Ontario. We are committed to creating a cleaner, healthier and more sustainable Ontario for generations to come.  At Next Energy Solar, we place our customers and the environment first. Solar power is a perfect, clean, renewable energy source and it is our goal to ensure that all roofs across the province of Ontario are equipped with solar panels.
Our headquarters are located in Ottawa, Ontario and our Solar Specialists and Solar Engineers provide services anywhere in the province! Next Energy solar makes solar power accessible and affordable for all Ontarians.
Next Energy Solar is the #1 turnkey solar solutions provider in the province of Ontario.
Our Mission
Our mission is to lower greenhouse gas emissions in the province of Ontario, one solar-setup at a time.
Solar. Simplified
We make it easy for our customers to advantage of the guaranteed financial incentives available through the government of Ontario's microFIT program. Since the launch of Ontario's microFIT program, solar panels have become more popular, however many Ontarians were unable to afford the costly equipment and installation fees upfront. Not anymore. Next Energy Solar offers a variety of payment options to suit any financial situation. Our Solar Specialists and Engineers will work with you to design the perfect solar system that fits your home, lifestyle and budget.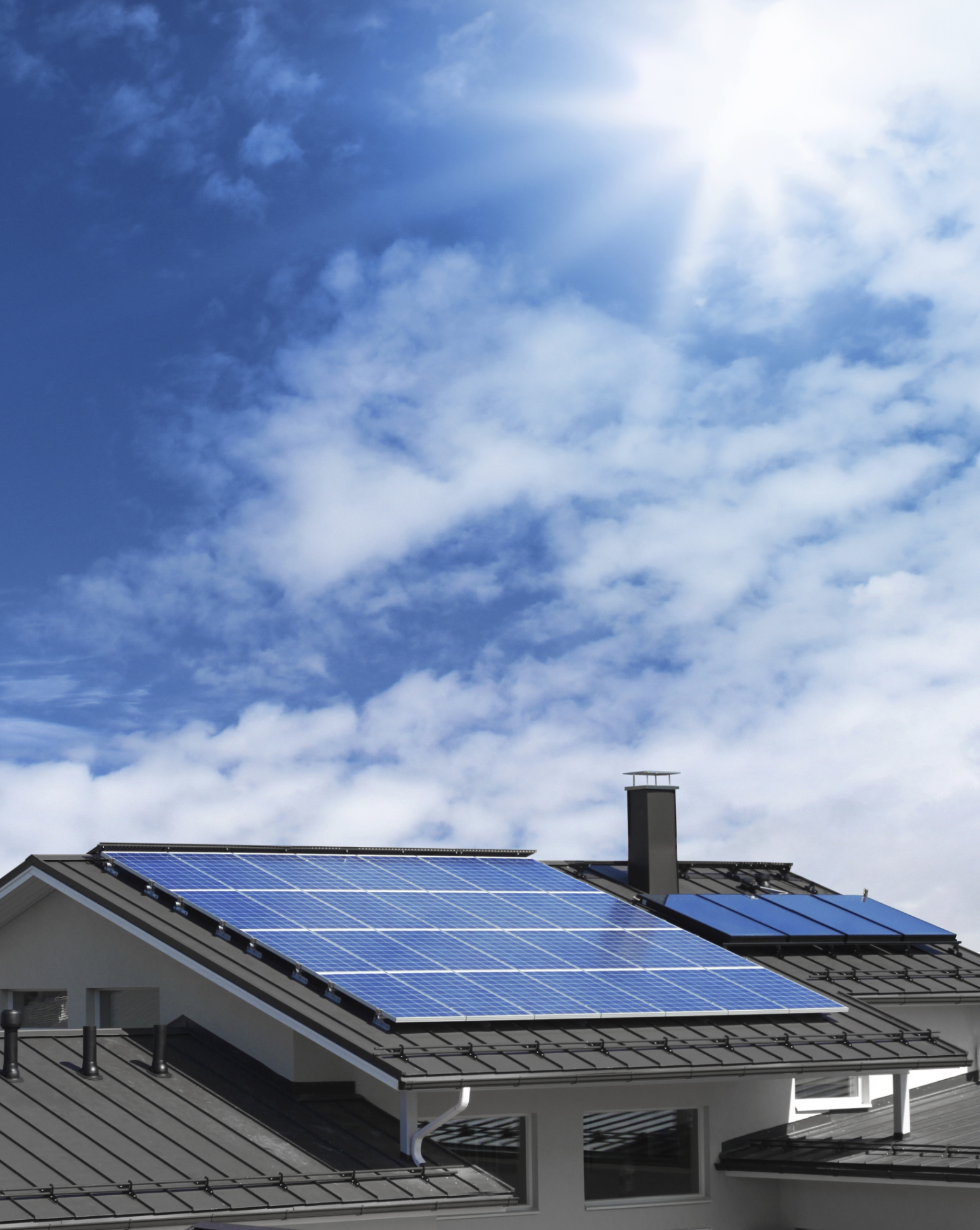 Solar Options
Next Energy Solar believes that all customers deserve to enjoy the environmental, social and financial benefits of a home solar system. This is why we offer our customers a variety of payment options such as free solar, purchase or line of credit, co-investment and revenue sharing. Our solar products and services lower our customers' energy consumption while offsetting their carbon footprint, provide guaranteed financial returns from the government of Ontario and increase the re-sale value of their property significantly.
Recent studies have shown that homes with solar panels sell 20% faster and for 17% more money!
Professional Process
Next Energy Solar provides a free consultation to all new clients, performed by a Certified Solar Technician. Our Solar Engineers will then draft up a customized proposal that is tailored to your home design and provides payment options to suit your budget. We will walk you through the proposal to ensure that you understand all of the details and select the option that best suits you! For more information on our process, please visit the Service Process section of our website. Next Energy Solar is committed to providing a customized solar solution that suits your needs. We are dedicated to providing exceptional customer service from the initial consultation to installation. Contact us today to book a free consultation!
Go Solar with Next Energy Solar and start making Ontario a cleaner, healthier province for generations to come!