Co-Investment
How Does the Solar Co-Investment Program Work?
Co-investment is very similar to our FREE Solar program, with the exception that you can invest any amount you would like, in the range of $5000 – $20,000. This program provides you with the flexibility to enjoy the benefits of a residential solar system within your budget and alongside a trusted co-investor.
With our co-investment program you get to invest alongside Next Energy Solar and enjoy an investment return of 10-15% – guaranteed!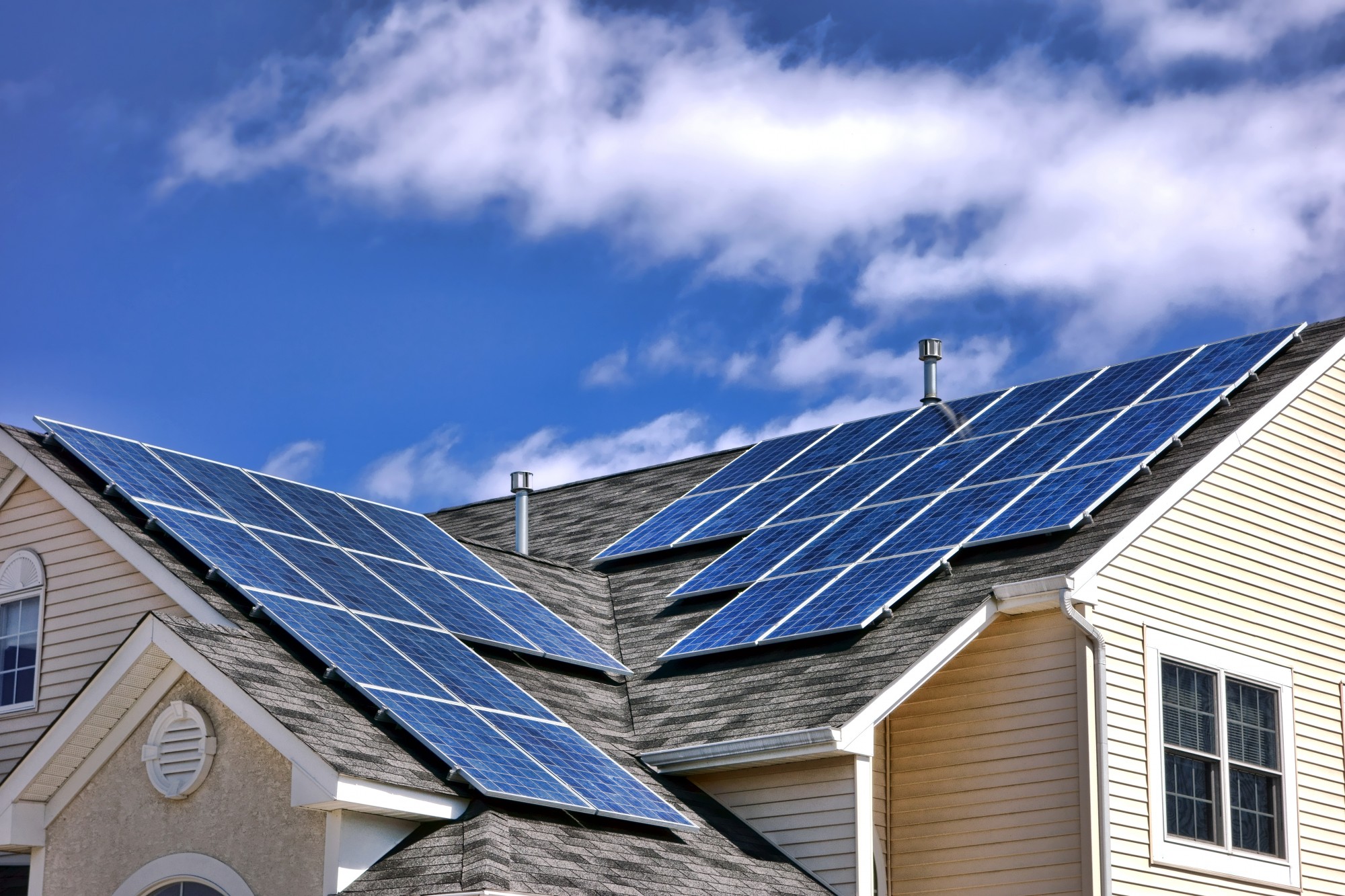 Why Do You Give a Range of 10-15% on Return on Investment?
The initial range is only given BEFORE we assess your roof. You will receive SPECIFIC PERCENTAGES of return on investment on your detailed solar proposal. Once we assess your roof, you will be provided with a proposal that clearly documents the percentage of your guaranteed rate of return.
Solar Co-Investment Benefits
Invest small or invest large. It's up to you!
Guaranteed returns with zero risk
We will return to remove the solar panel system once during the term if re-roofing is required. Keep in mind that the solar-panel system greatly extends the life expectancy of the shingles underneath them.
Increased property value
Once the term is up, you'll never pay a hydro bill again!
Solar panels increase the property value and attractiveness of your home
If you sell your home, Next Energy Solar will be there to help transfer the solar panel plan to the new owners
Free Solar Consultation
Next Energy Solar will help you take advantage of the many incentives available through Ontario's microFIT program. Book your free consultation with a Next Energy Solar Specialist today! We'll perform a detailed assessment of your home and prepare a free proposal.