Free Ontario Solar
For those who do not wish to purchase a solar system outright, Next Energy Solar offers something quite incredible – a free solar panel installation! If that's not enough, you will also receive an upfront payment of up to $4,000, plus annual rebates. Basically – you get paid to go solar and increase the property value of your home!
What Makes it Possible?
This program is made possible by the Feed-In Tariff (FIT) program that was launched by the Ontario government in November, 2009. The government of Ontario commits to purchasing the electricity produced by your solar panel installation at guaranteed rates, for a period of 20 years. This rate covers the cost of the equipment plus operating costs.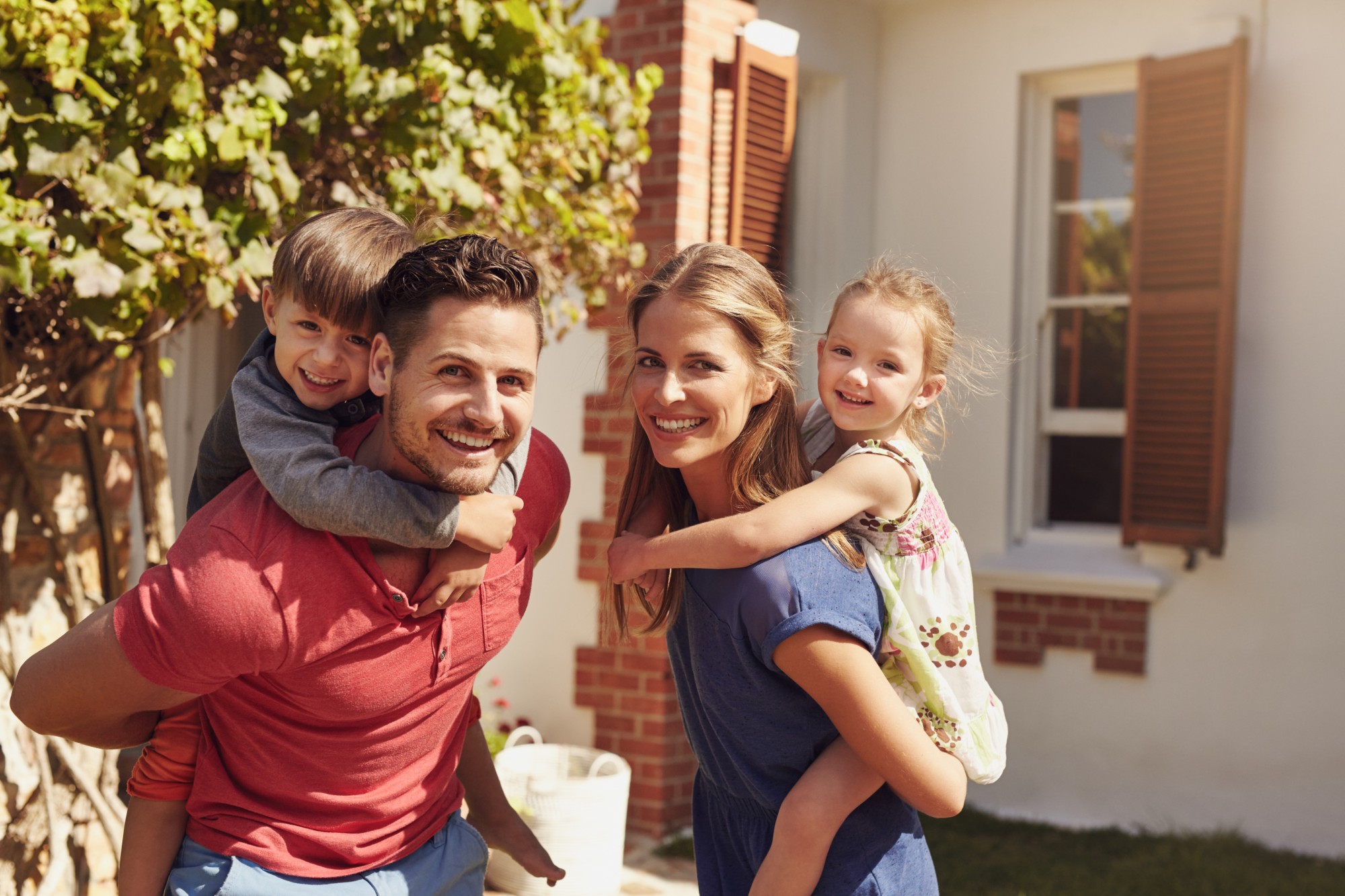 Advantages of the FREE Solar Option
No credit check, no money down
Receive a one-time payment of from $3,000 to $4,000, plus receive $100 yearly, for every year of the plan
When your plan reaches maturity, you gain 100% ownership of the solar equipment installation which immediately increases the value of your property
Once the term is up, you'll never have to pay a hydro bill again – resulting in average savings of more than $80,000
Next Energy Solar covers all costs of installation, maintenance and insurance of the installation
Should your roof require new shingles, you will receive a one-time replacement at no charge
What Happens Next?
Your property gets pre-approved by your Next Energy Solar consultant
Next Energy Solar arranges all necessary paperwork such as permits, etc.
Next Energy Solar draws up an engineering design tailored to your dwelling
We provide the complete installation
You sign a 20-year contract with the Independent Electricity Systems Operator (IESO)
You receive your upfront payment of up to $4,000 plus $100 every year until the maturity of your plan
After the 20 year contract expires, you gain 100% ownership of your solar panel installation
If you move before the term is up, Next Energy Solar will be there to help you transfer the plan to the new owner
Free Solar Consultation
Next Energy Solar will help you take advantage of the many incentives available through Ontario's microFIT program. Book your free consultation with a Next Energy Solar Specialist today! We'll perform a detailed assessment of your home and prepare a free proposal drafted by our engineers.