Solar Revenue Sharing
This seems very similar to Next Energy Solar's FREE solar program – what is the difference?
The Free Solar program pays a large up-front sum to the homeowner and a moderate amount over the term. Revenue sharing pays more money over time VS the FREE solar program.
How Much Will I Earn with Solar Revenue Sharing?
For the 20 year period of the contract, the revenue generated by the program is shared between the customer and Next Energy Solar at a fixed rate of 12% annually of the total revenue received from the hydro company. Customers can expect payments of up to $600 per year!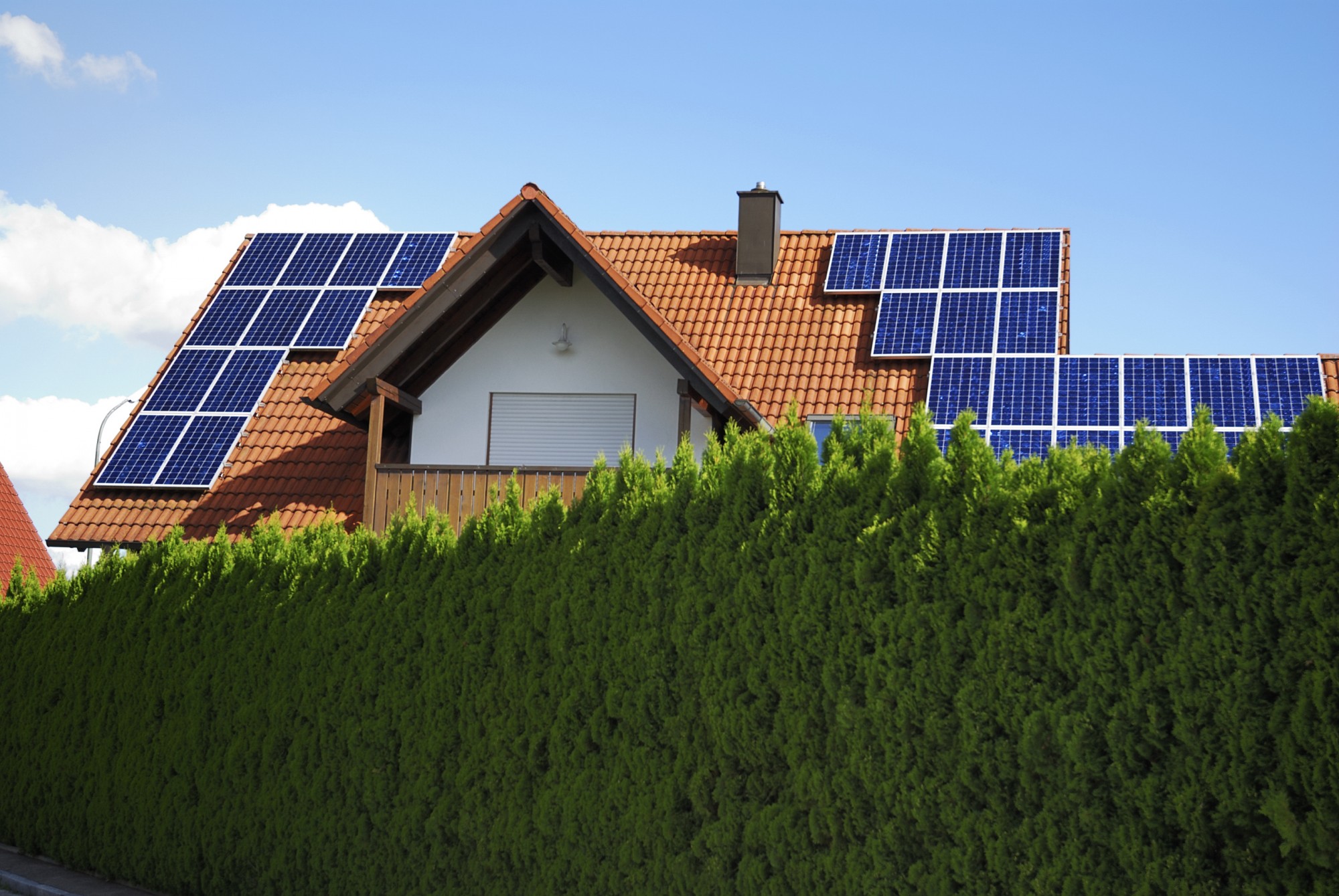 Why Choose the Revenue Sharing Program?
No credit check
You make money and Next Energy Solar makes money too
At the end of term, you have 100 % ownership of the system
At the end of the term, you will not pay a hydro bill – resulting in average savings of$80,000.00!
Increased property value and resale appeal
All installation/repair/maintenance and insurance costs are covered
Free one-time removal of solar panels to replace the shingles of the roof if required
If you sell your home, Next Energy Solar will be there to help transfer the solar panel plan to the new owners
Free Solar Consultation
Next Energy Solar will help you take advantage of the many incentives available through Ontario's microFIT program. Book your free consultation with a Next Energy Solar Specialist today! We'll perform a detailed assessment of your home and prepare a free proposal drafted by our Engineers.