Next Energy Solar Purchase Options
Purchasing a home solar system outright provides the highest return on investment and instantly increases the value of your home. Customers can invest in a solar energy panel system outright with cash or cheque, or via a home equity line of credit at an attractive low interest rate.
When you purchase a home solar system via cash or line of credit, you will collect 100% of the solar revenue at a fixed rate from the Ontario government.
The investment is secured by a 20-year contract, which will pay residents up to $5,000 annually or $90,000 over the tariff-guaranteed term. The difference between our cash and line of credit programs is that with our line of credit option you will receive a no-credit-check prime + 0.5% interest rate (currently at approx. 3.25%) and keep your money. The earnings throughout the term will far surpass the original price paid for the equipment!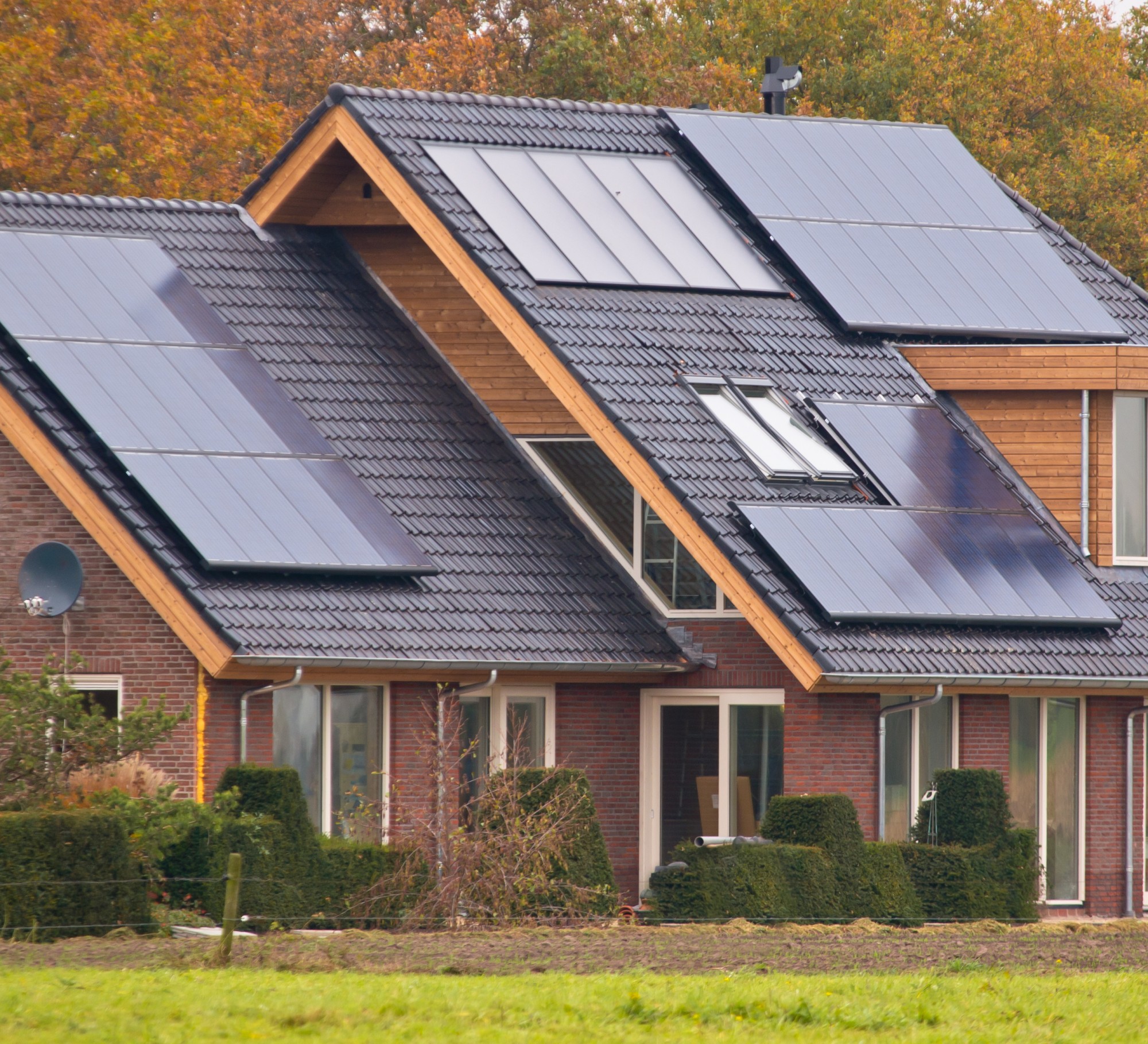 Interest Rate – Solar Financing
Next Energy Solar currently offers a prime + 0.5% interest rate with zero credit check required! Bad credit, no credit – no problem, you can still enjoy the benefits of a home solar system. When you use a home equity line of credit to purchase your solar equipment, your home simply pays for the equipment – it's that easy!
How Can Next Energy Solar Offer Such a Low Interest Rate?
We can offer such a low interest rate because the revenue generated by the solar panels is guaranteed by the government of Ontario.
Benefits
There are many benefits to purchasing a residential solar system:
You own the system outright
Increased property value
Guaranteed monthly income backed by the Ontario government without any risks
After the 20 year term is up, you will never have to pay a hydro bill again – resulting in average savings of at least $80,000
25-year warranties included on solar panels/racking system/microinverter
Environmental and social benefits: creates green jobs in Ontario, stabilizes energy prices and creates a better energy infrastructure for Ontario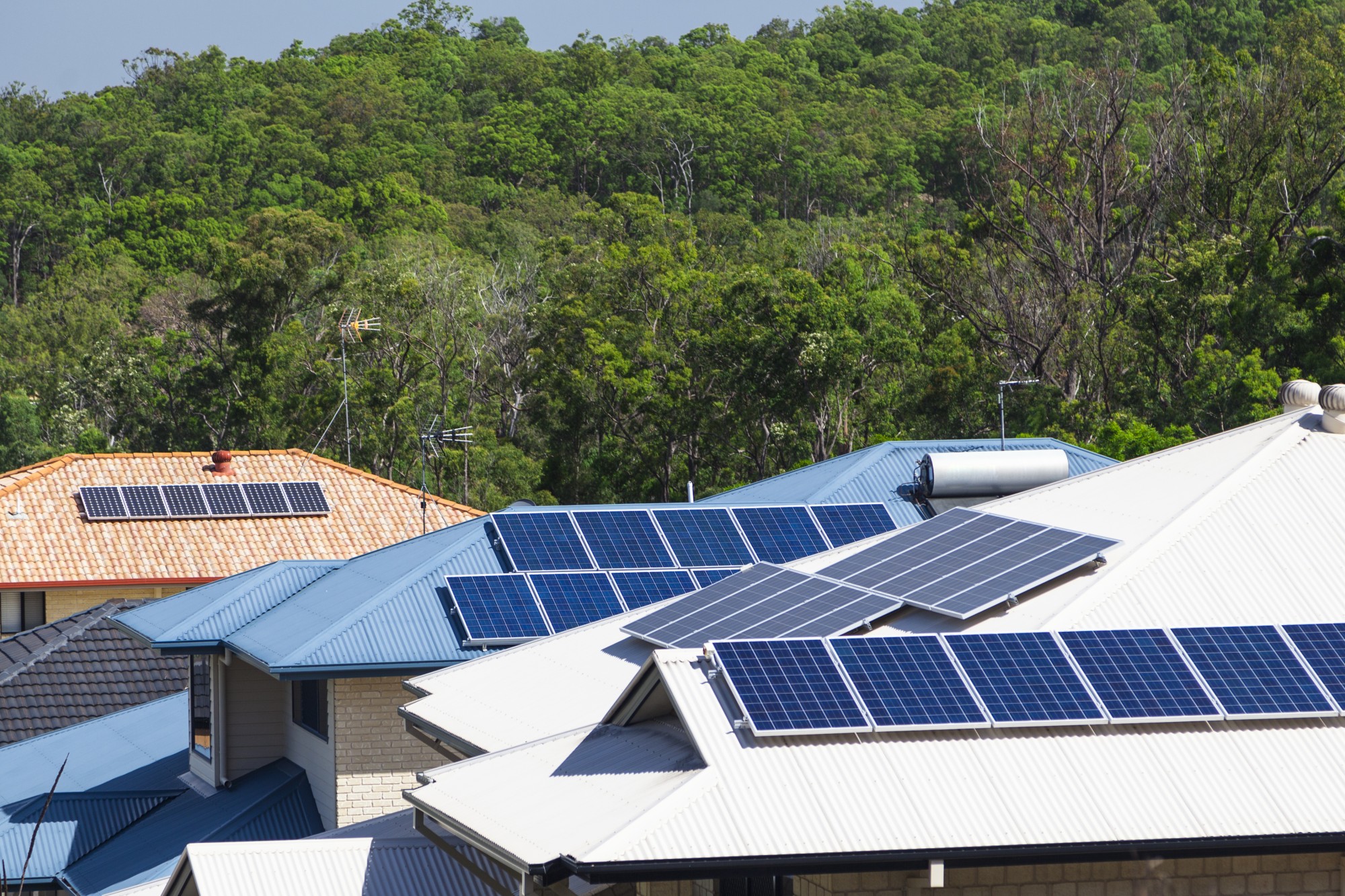 Free Solar Consultation
Next Energy Solar will help you take advantage of the many incentives available through Ontario's microFIT program. Book your free consultation with a Next Energy Solar Specialist today! We'll perform a detailed assessment of your home and prepare a free proposal drafted by our Engineers.