Solar Service Process
Next Energy Solar makes it easy for you to enjoy the benefits of a home solar panel system! We take pride in our bulletproof, strategic process and are there to assist you each step of the way. The following is an overview of our professional process.
For more information and to book a free consultation with one of our certified Solar Specialists, please contact us today!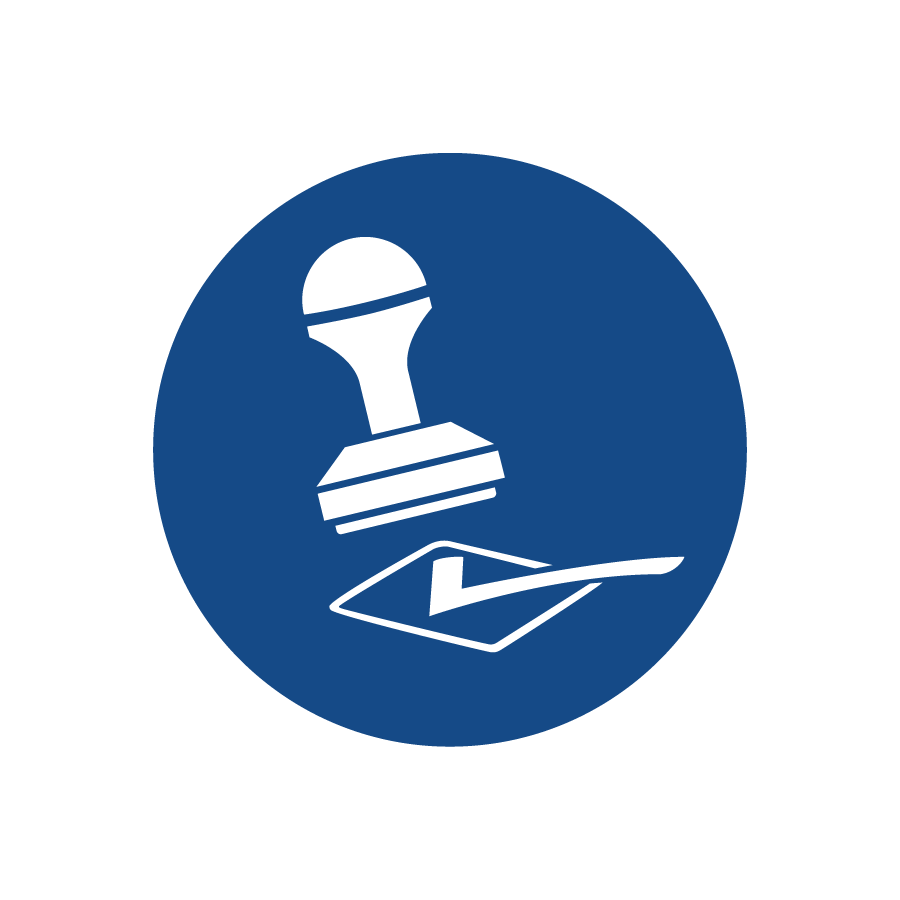 Step 1: Qualify your Roof + Proposal
Every home has different roof angles in different directions. Most Ontario homes or cottages quality for at least one of our programs due to the latest advances in solar inverter technology! No roof is too big, small, angled or steep for solar panels. The first step is to assess your rooftop using a variety of solar engineering software and satellite imagery. Often we will have professional Solar Specialists schedule an appointment to come out and take precise measurements of your roof. Once we have all of the data we need, our Solar Engineers will produce a clear and concise proposal for your consideration with one or multiple options to chose from. We will work with you to select the best solar program to suit your home and budget!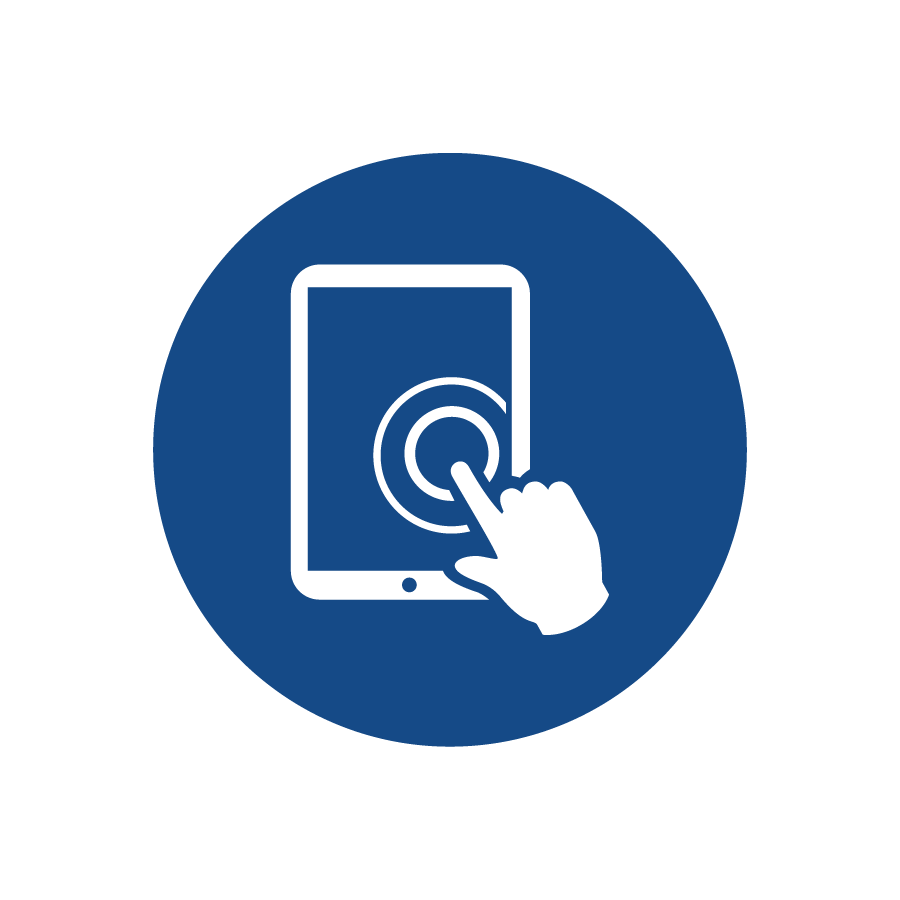 Step 2: IESO and Utility Applications
Next Energy Solar offers turnkey IESO and utility solar submissions and applications. This means that we take care of all of the leg work to ensure that the process is easy and efficient for our customers. Once approval is obtained, we'll provide you with a guaranteed rate and we'll take care of all the legal, technical and engineering work for you. You'll have your beautiful solar panels installed within just a few weeks – no mess, no fuss!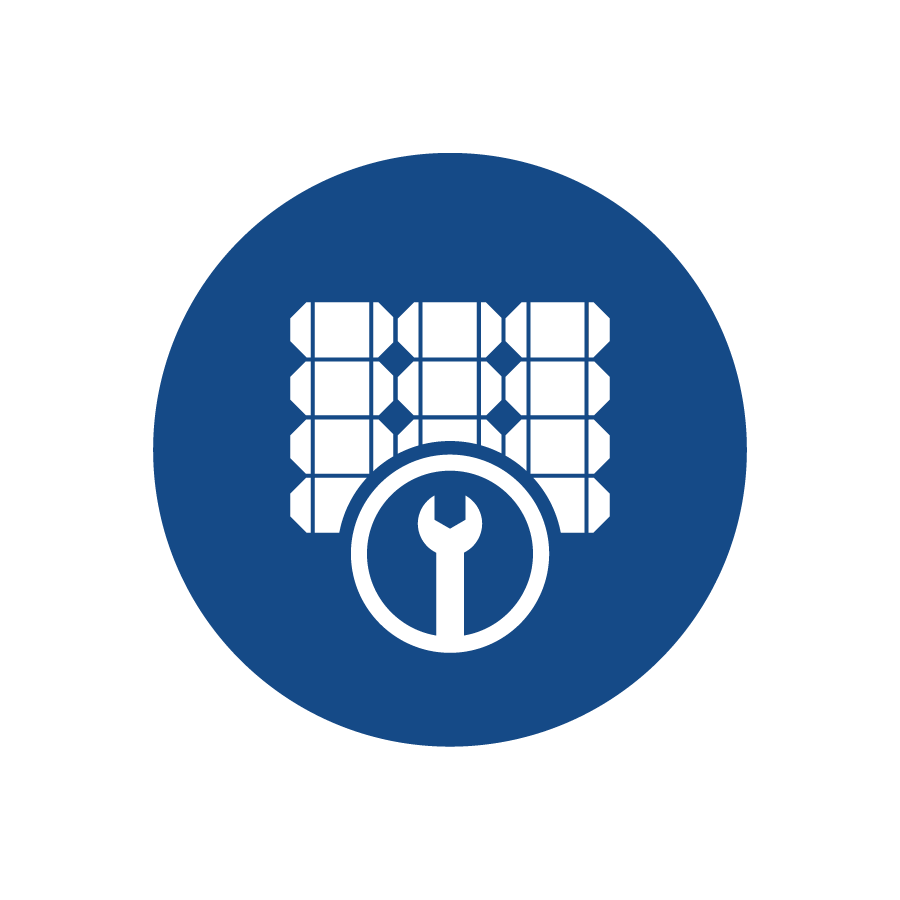 Step 3: Installation
Our professional Solar Technicians will install your home's solar system to the precise specifications outlined in your proposal. The installation will be performed in a technical and proficient manner. Our Solar Technicians are 100% respectful, professional and go the extra mile to ensure that the job site is left immaculately clean. Upon successful installation, our work will be ready for inspection by the Electrical Safety Authority of Ontario (ESA). All of our solar systems are thoroughly inspected by the ESA upon completion.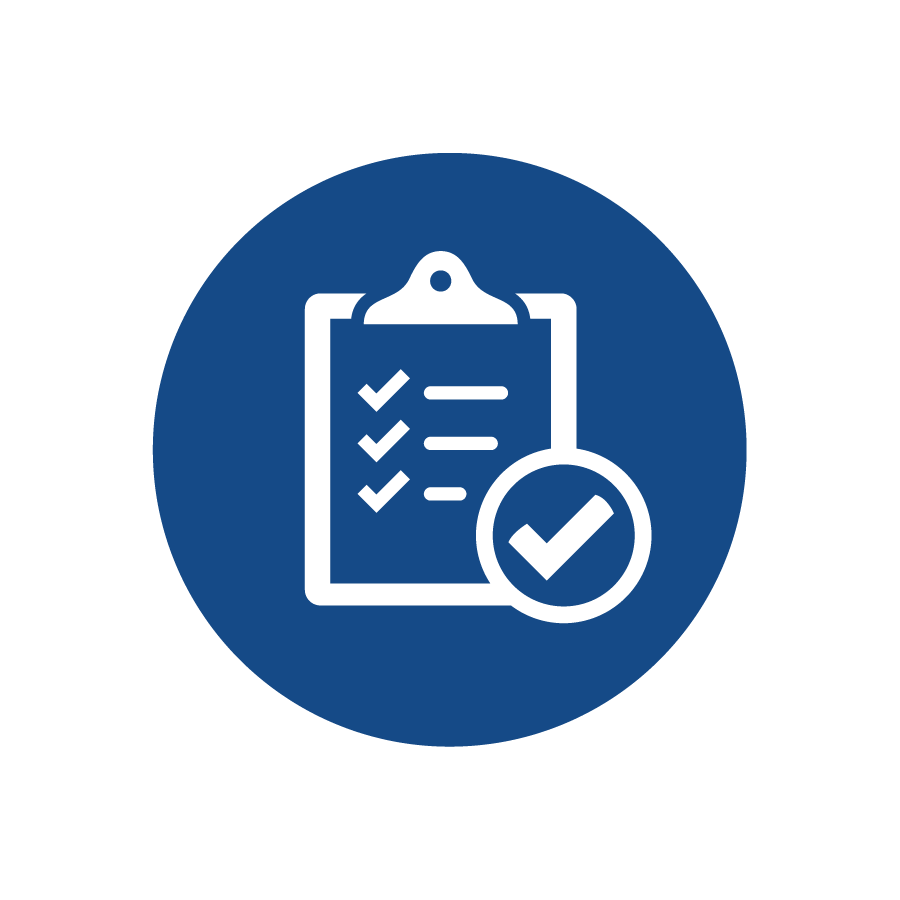 Step 4: ESA Inspection
Once the solar panels are installed, an inspector from the Electrical Safety Authority of Ontario (ESA) will visit your home promptly and inspect our work. This is to ensure that our work is 100% up to code and specification. The ESA must sign off on all of our work which provides you with the confidence that your solar panels have been installed correctly and securely to last.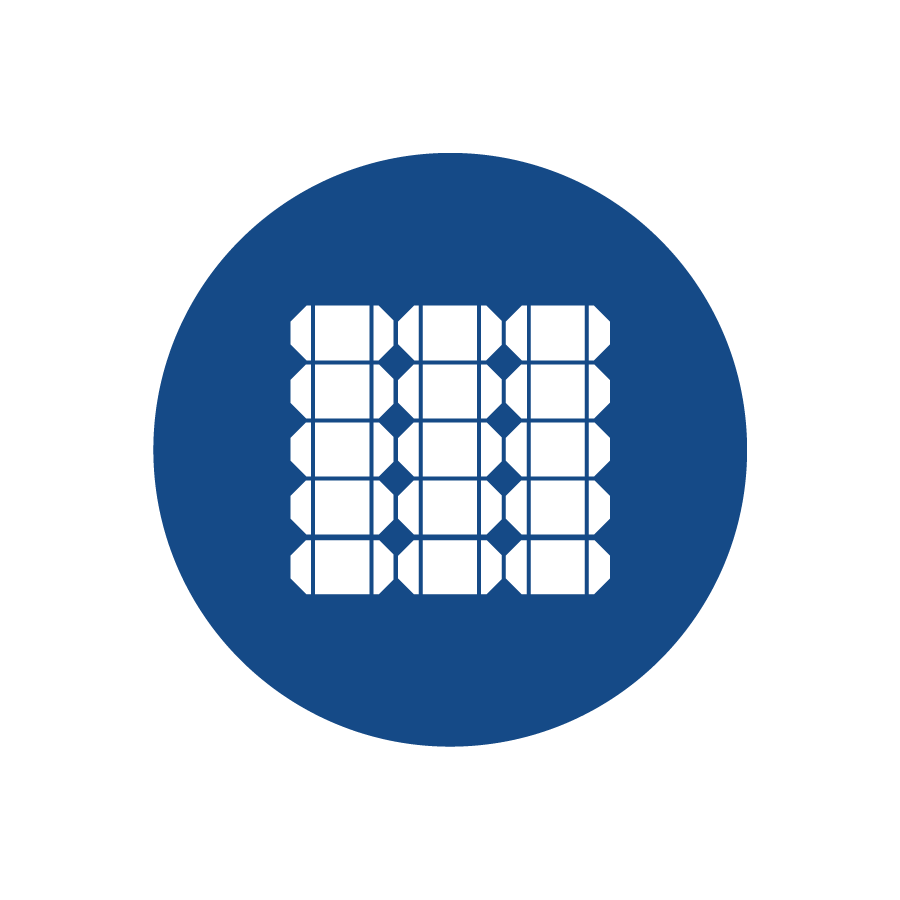 Step 5: Inter-connection with the Electrical Grid
Upon successful satisfaction and completion of the ESA inspection, you will then be connected to the grid and enjoy the benefits of becoming a solar generator. You'll also start receiving the regular rebates from the government of Ontario. Rebates vary depending on the program that you selected! Don't forget that you also get the benefits of net-metering when the feed-in-tariff contract expires! This means that you'll never have to pay a hydro bill again! Be prepared for neighbours to compliment and ask you about your beautiful new home solar system!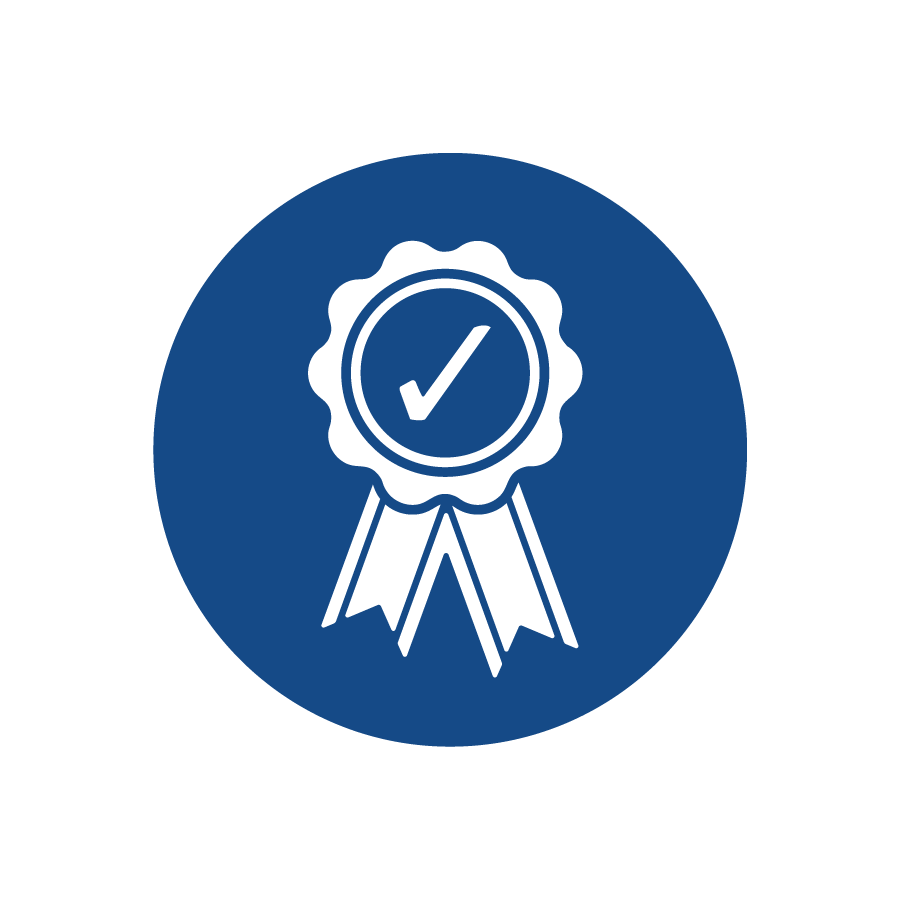 Warranty
Once the solar system is installed, Next Energy Solar provides a 20-25 year manufacturer's warranty for all solar system components including panels, inverters and the racking system. The warranty is guaranteed regardless of which payment plan you've selected. We offer coverage during installation and post-installation for equipment. Our minimum limit of liability is $2,000,000.