Solar System Technology
Next Energy Solar uses top-of-line solar technology to ensure that your home's solar system is built to last. You can rest easy knowing that your solar panels have been designed by Solar Engineers, installed by certified Solar Technicians and approved by the Electrical Safety Authority (ESA). Our solar panel systems are lightweight,high-efficiency and weather resistant. They provide an added layer of protection for your home's roof and increase the property value of your home!
Standard Home Solar System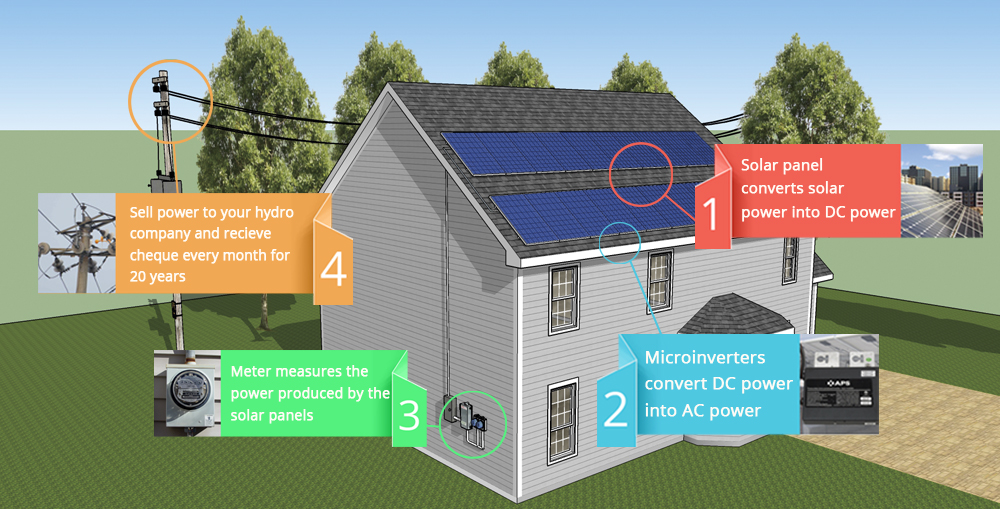 Details on some of the quality solar technologies employed by Next Energy Solar!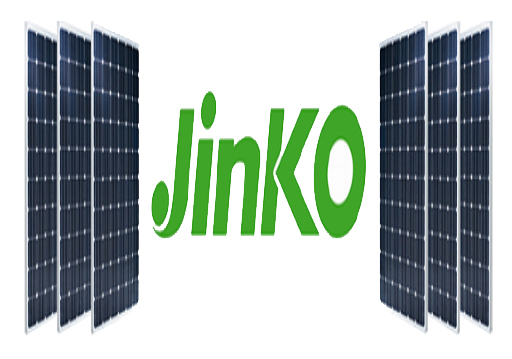 Jinko Solar Panels
Next Energy Solar's primary solar panel provider is Jinko Solar (NYSE: JKS).
Jinko Solar is a global leader in the solar industry. Jinko Solar distributes its solar products and sells its solutions and services to a diversified international utility and commercial and residential customer base in Canada, the United States, Japan, China, Germany, the United Kingdom, Italy, Spain, France, Belgium, and other countries and regions.

Jinko Solar Panel Advantages
Easily stand up to high wind loads of 2400 Pascal = 225.10 km/hr
Can hold snow loads of 5400 Pascal = 55.2 cm on a single panel
10 year manufacturer and 25 year performance warranty
Jinko solar panels are classified as a Tier 1 product and consistently ranked as a Top 10 photovoltaic company (solar panels) supplier globally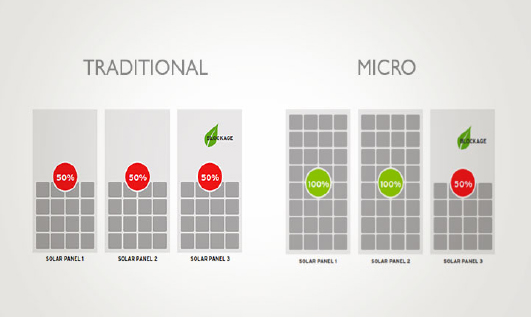 Microinverters
Microinverters are increasing in popularity for home solar systems. Microinverters use PV rays to change DC into AC. Unlike string inverters, there is no use for a separate central inverter. Each individual panel will have a microinverter installed on to maximize energy conversion. In addition, they also lessen the severity of the negative impacts of partial or complete shading. Next Energy Solar uses top-of-the-line APS Microinverters. Microinverter technology individually monitors and maximizes power generation for each module in the system. One APS microinverter handles two PV modules, lowering installation and balance-of-system costs.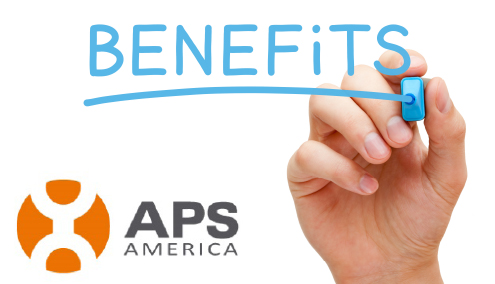 APS Microinverter Advantages
APS is ranked No.1 in technology and shipping of dual microinverters
APS is ranked No.2 in global market share among top microinverter suppliers by shipments in 2013. (Source: GTM Research)
APS developed the world's first 3-phase microinverter proprietary chip-based architecture which ensures maximum efficiency
APS microinverters come with a 90 percent efficiency guarantee, with up to 25 percent more in energy harvesting which is 3-5 percent more efficient than string inverters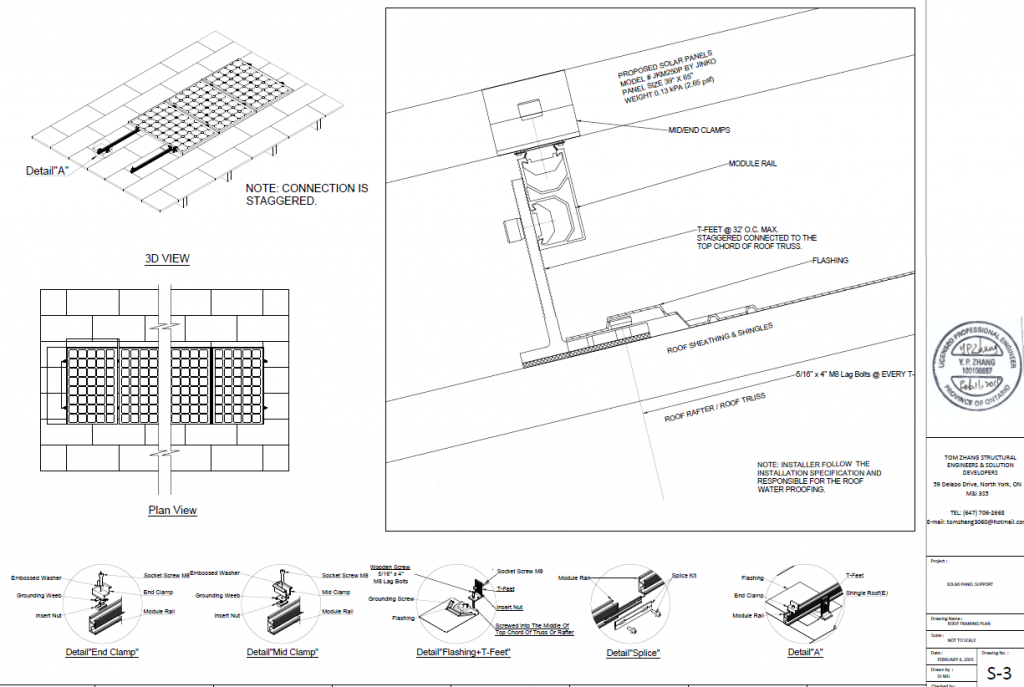 Racking System
Next Energy Solar uses a proprietary designed triple layered racking system which has gone through rigorous tests to make sure it can withstand the extreme climates to eliminate the potential of weather-related damages. Our in-house design and engineering team makes sure that the plans are structurally safe, completing a structural analysis of the design and producing electrical blueprints with their stamp of approval.
Racking System Advantages
We employ a triple-layered racking system which is thicker and stronger than any other racking system currently on the market
Utilizes flashing to prevent any water leakage to ensure that your house will be leak-proofed from the weather climates of Canada
20 year warranty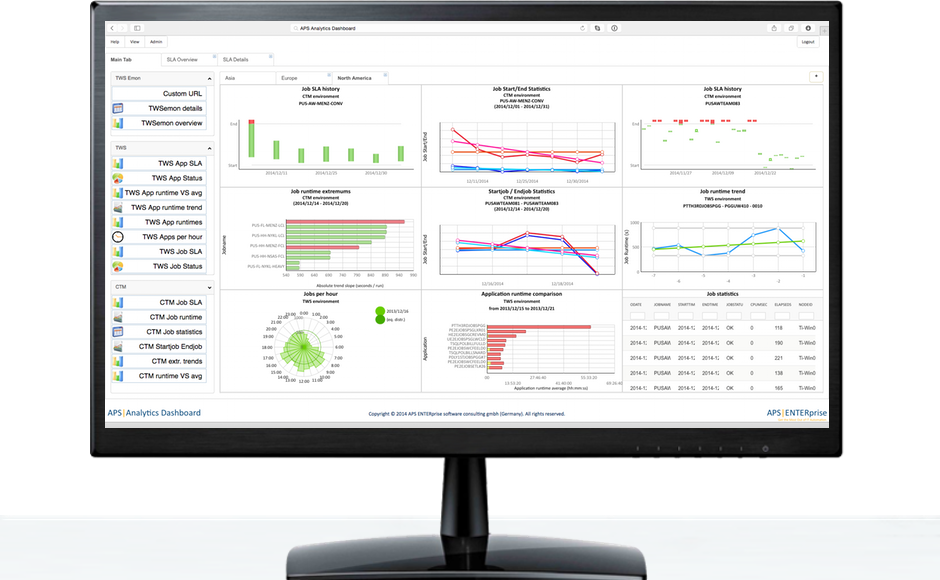 24/7 Home Monitoring System
Networked with the advanced APS Communicator (ECU), the APS Monitor (EMA) promptly detects any performance issues in your solar array, pinpointing the location and providing the precise guidance for necessary maintenance. The APS Monitor monitors and analyzes each solar module and microinverter.
Monitoring System Advantages
Remote access to the solar system
Real-time reporting
Graphs system solar output overtime to boost troubleshooting and easily track how much money you are making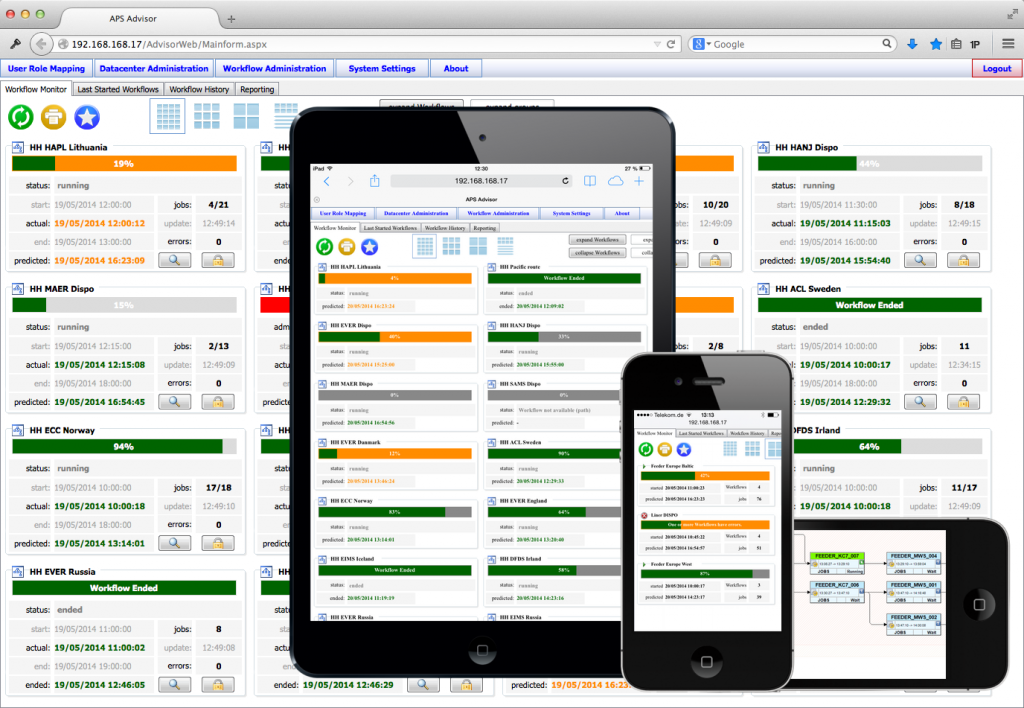 Track Your Earnings Using our Portal
Once your home's solar system is installed, we'll provide you with access to our portal which you can access from anywhere to monitor your home solar system's performance in real time. This allows you to easily track how much money you are earning!
Our Solar Specialists will walk you through the portal system to ensure that you understand exactly how to use it to monitor the success of your home's solar system.